I want to be so good about blogging, but in the weeks of neglect: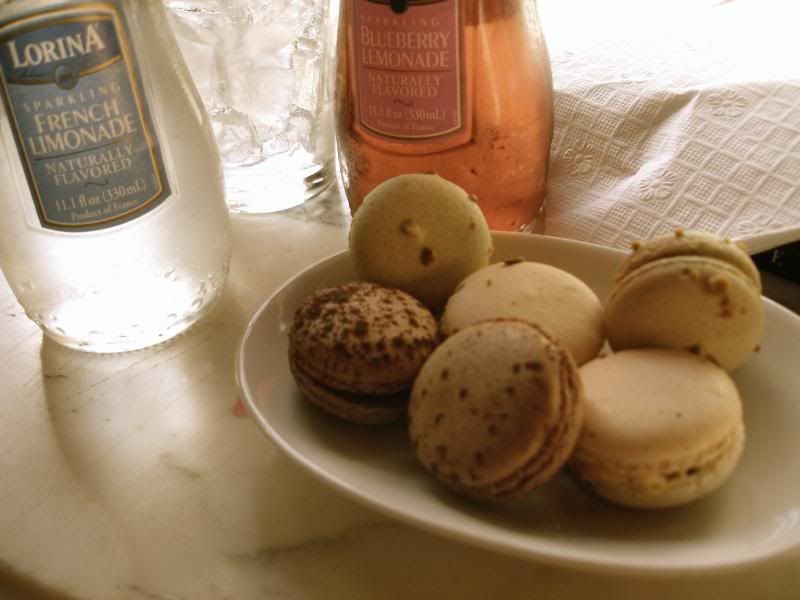 Macarons in midtown with Poopie (chocolate, pistachio, lavender apricot!)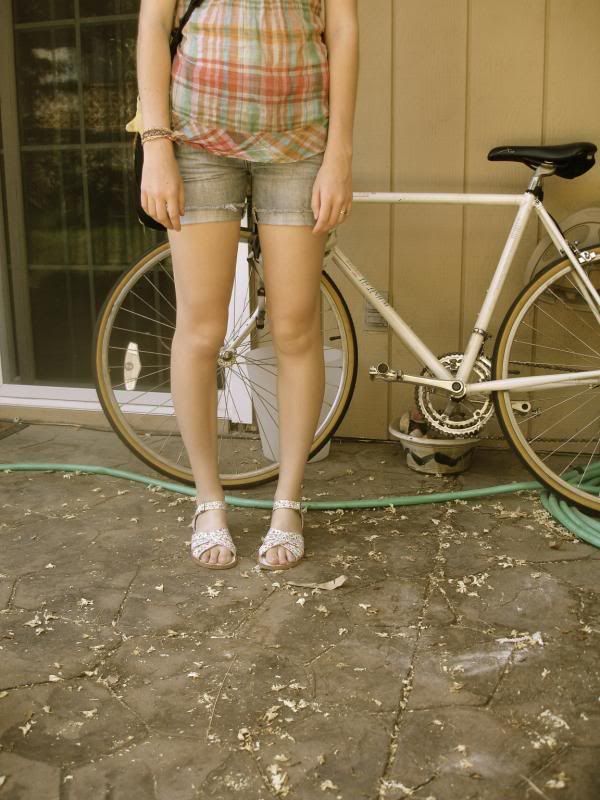 Very much missing Beardy and definitely going for a ride to the dentist tomorrow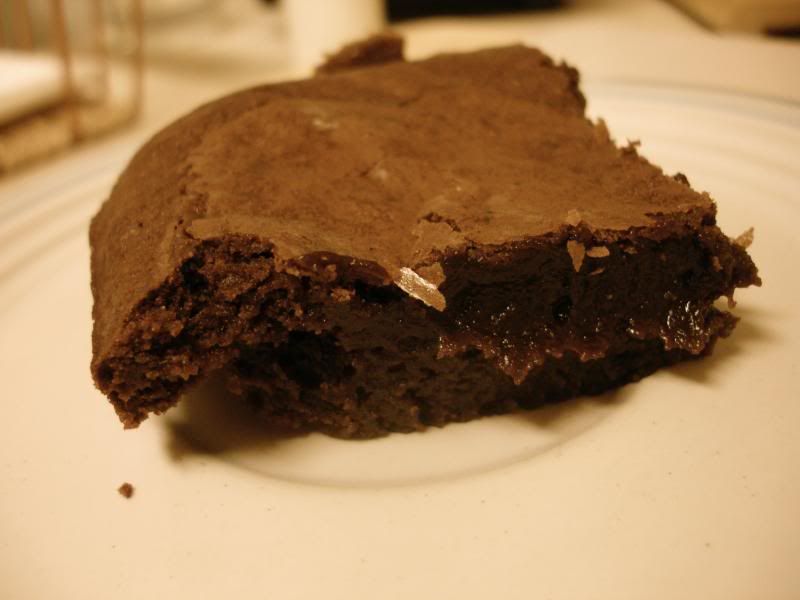 Eloise glamor shots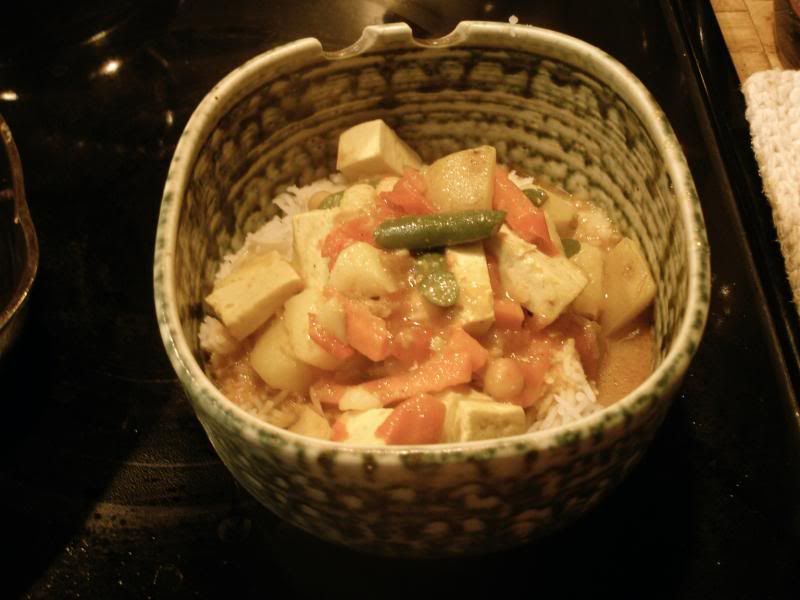 Homemade jungle curry with mom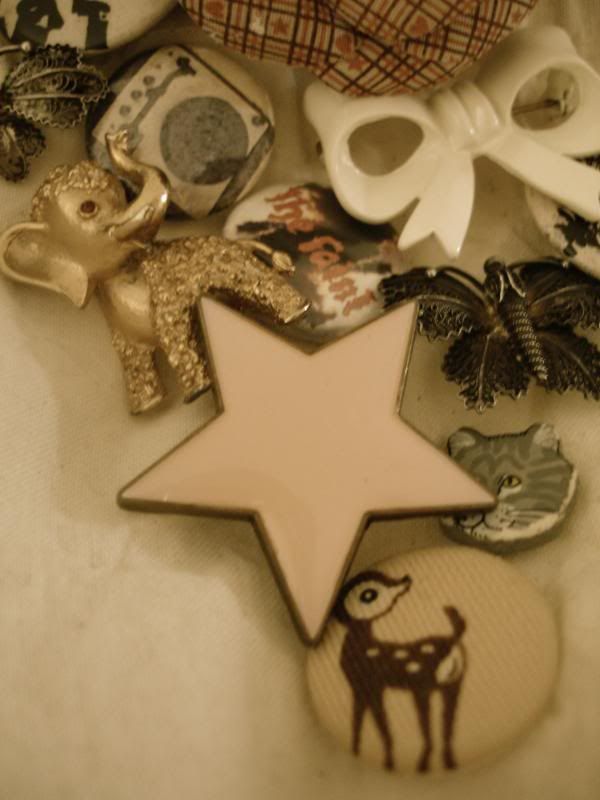 Pins clumped on a tote bag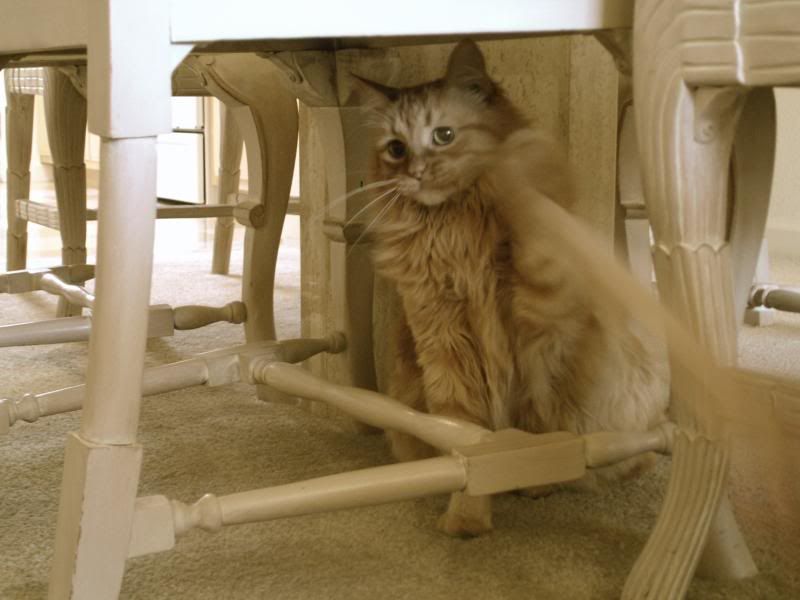 Stunned Baby from the orange light of the camera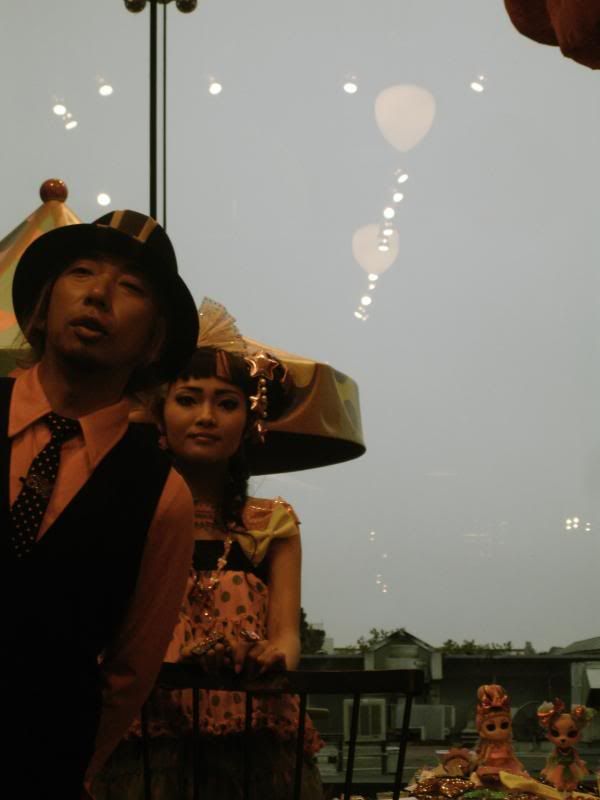 Sebastian and Yuka at the 6%dokidoki fan party in San Francisco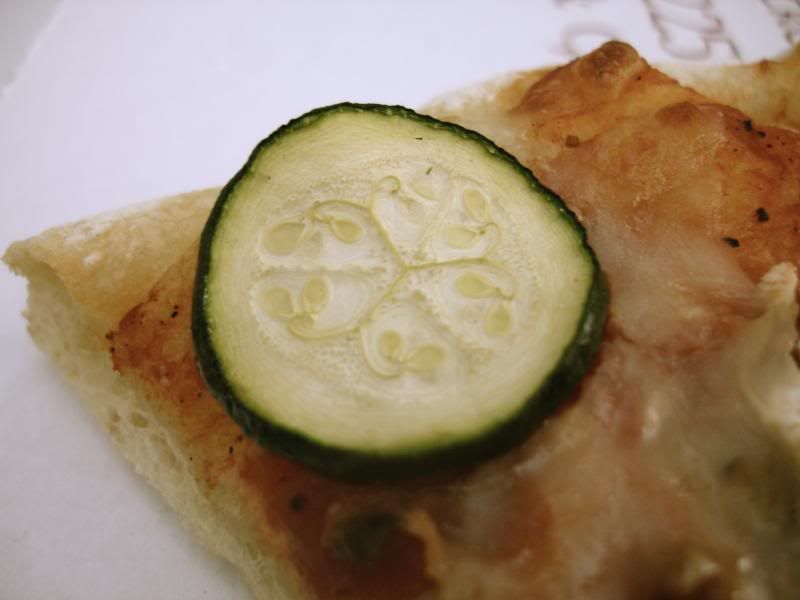 Perfect little swirly zucchini slice on my pizza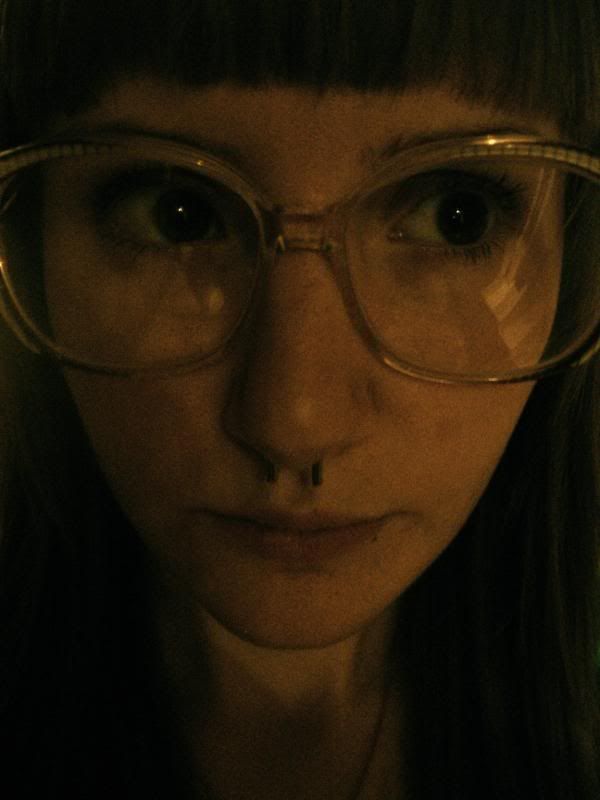 Very lucky new glasses!
Here's to being better.