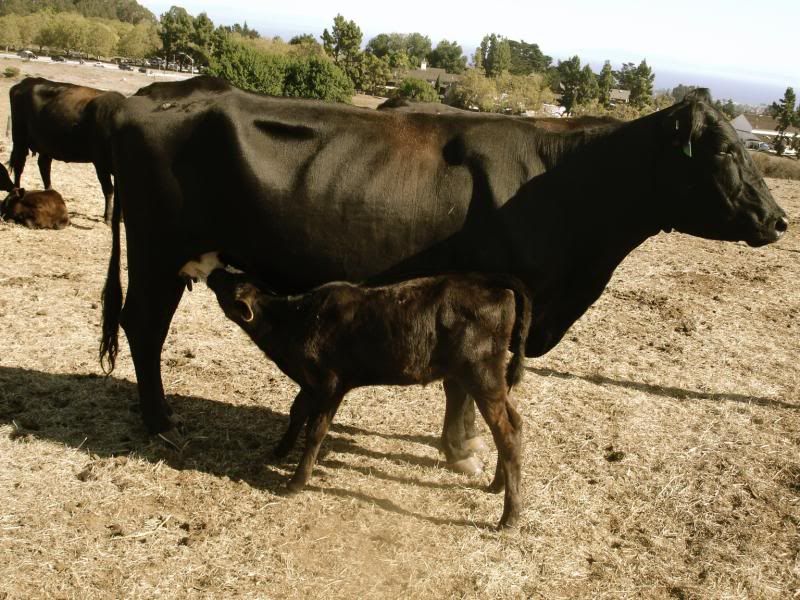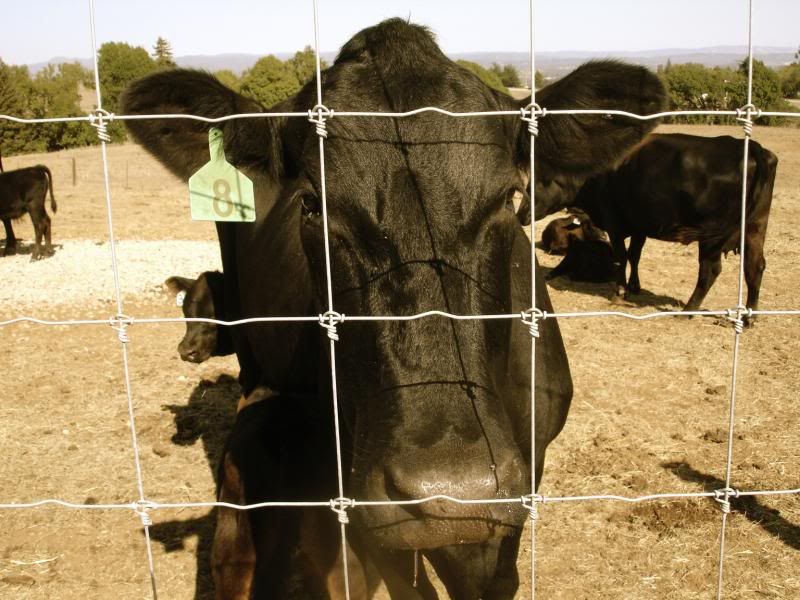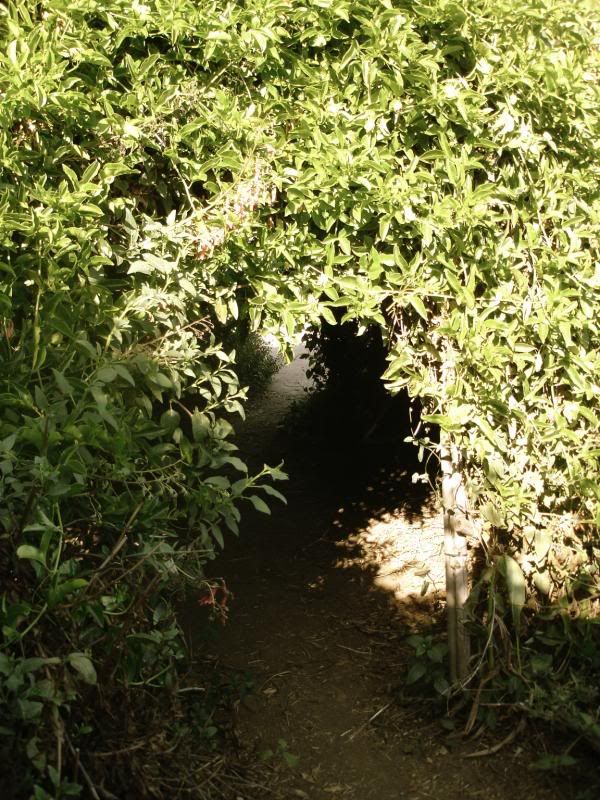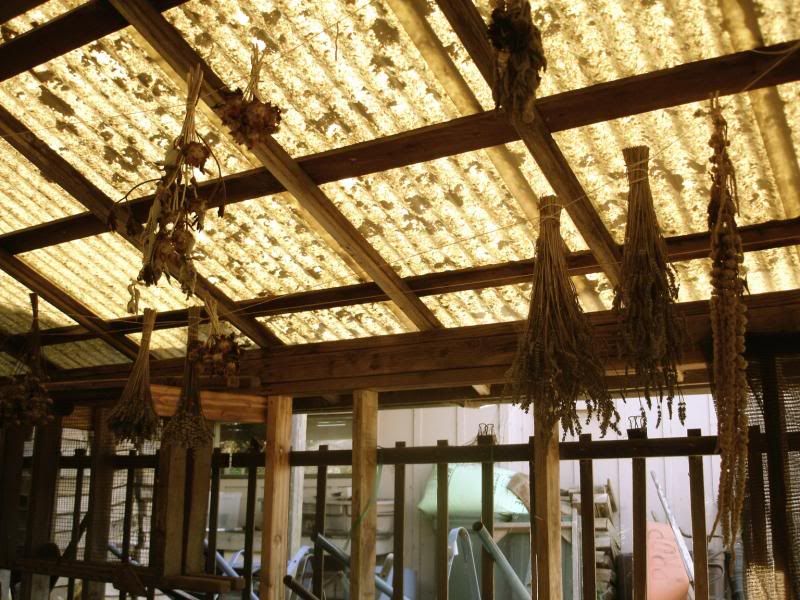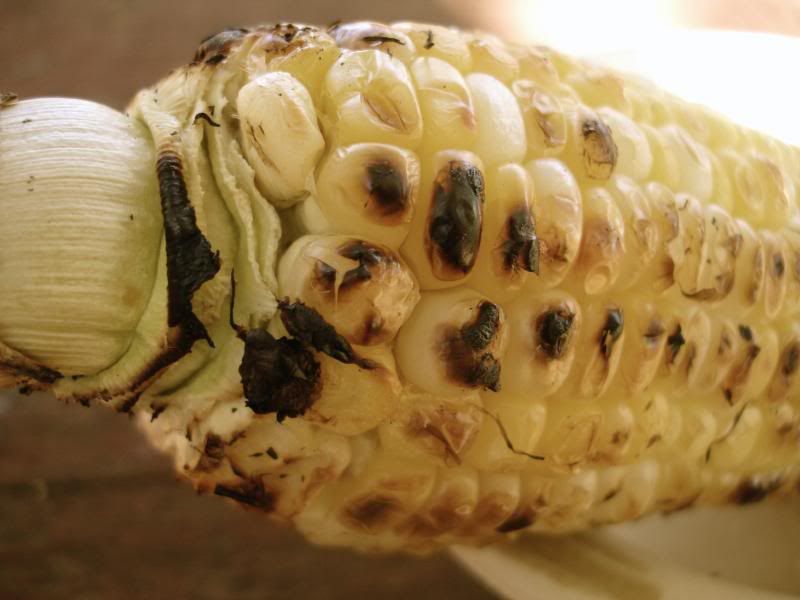 Today was corn, cows, secret passageways, and beautiful bunches of dried safflower, wheat, and millet hanging from the ceiling of the seed house--the Harvest Festival at the farm. Pup and I got there a little late, so we missed the apple pie bake-off and the tea garden tour, but we got to explore on our own anyway and end with a chocolate chip cookie each sitting on a hay bale listening to a mandolin rendition of "Red Clay Halo." Best of all was the discovery of a customizable, year-round, organic, farm fresh
produce service
that delivers once a week, once every two weeks, once every three weeks, once every four weeks to the farm for $31 a box that two roommates have already wanted to pitch in for, and veggie-hating Pup would even be willing to try out if we switched out a few leafy greens for corn, carrots, and asparagus. I'm very very excited!
Week one of classes, a total of two day's worth, were not quite as subversive as the anarchy-promoting sit-in students occupying the balcony above Joe's in the Quarry may have hoped, but just as fascinating as I had hoped. Between Bogo, Baldo, and Zavanelli, I'm looking forward to a quarter of geeky science and no laughing even when we're being lectured about the speed of ejaculate, and nice to know the sophomores around me are less sophomoric this year than when they were finally-free freshman who cared more about tequila than textbooks.
And apartment living is just as nice as I had hoped.